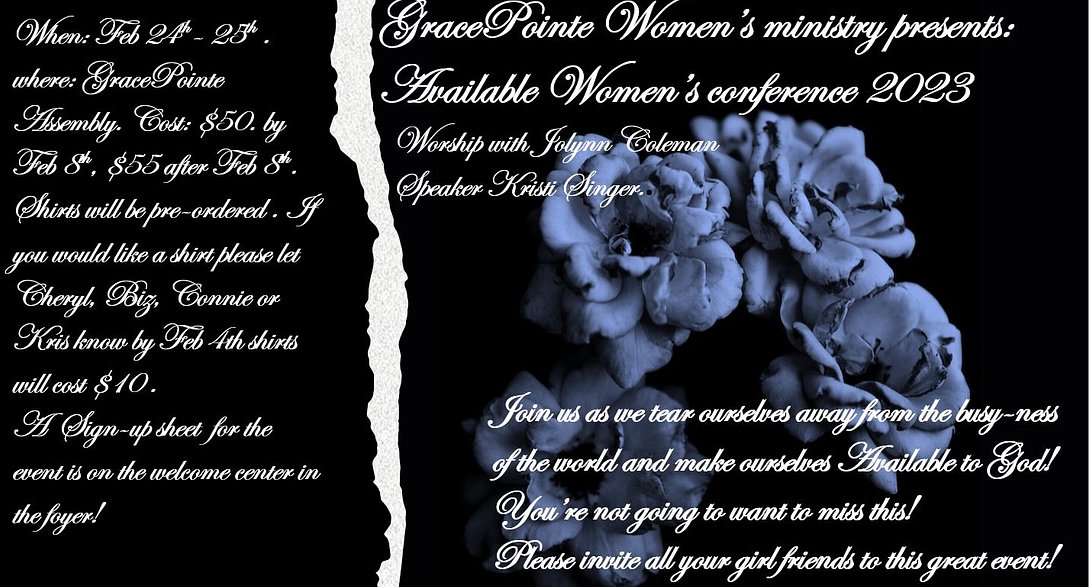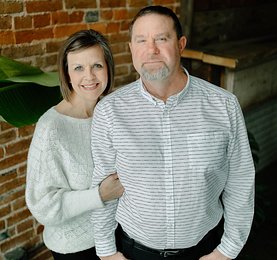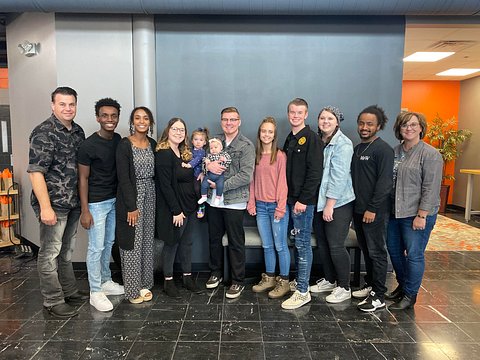 If you have Any questions please contact Cheryl, or Biz. their numbers are at the bottom of the registration page!
Our Speaker-

Kristi Singer.
Our worship team- Jolynn Coleman and Bethany Cook.
The Coleman/Cook famliy are very talented musians! They have a heart for the Lord, and getting to lead others in Worship. They live in Nebraska and have been kind enough to join us for our Conference in Feb! you won't want to miss!
These great people along with the leaders here at GracePointe have been in prayer for this conference, praying for chains to break, addicts be set free, depression to be gone, hatred and unforgiveness to be let go!! Please be in prayer with us for this great event!
We are excited to see what God does!!
Kristi and her husband Tim, Pastor at Hugoton Kansas AG Church. She is Passionate about helping other women seek the Lord! You can Guarantee you will have a great time listening to Kristi share what God has placed on her heart for this Conference!
GracePointe Women's ministry presents its first Annual Women's conference! click the link to register
click this link to Pay. Scroll down a little to find the pay online button. then choose women's ministry.