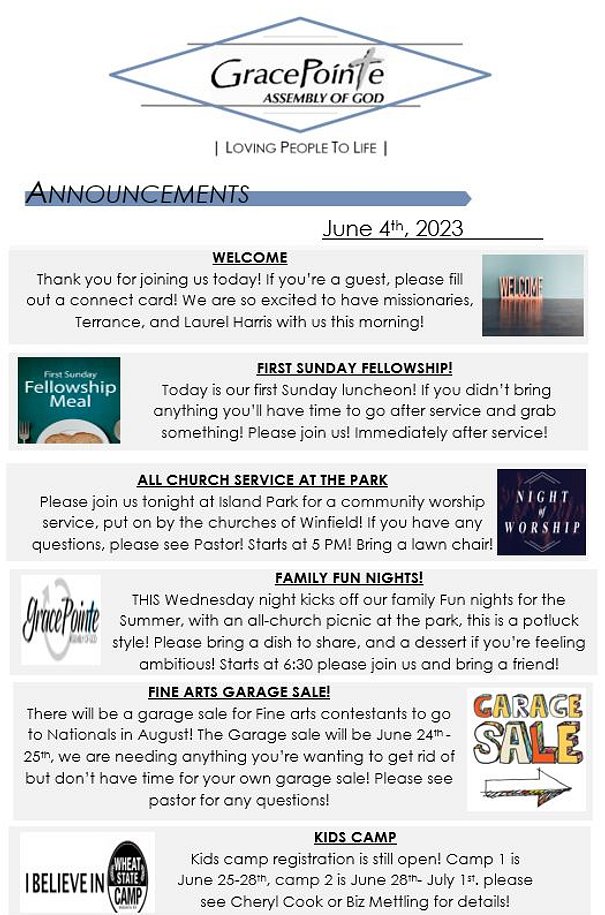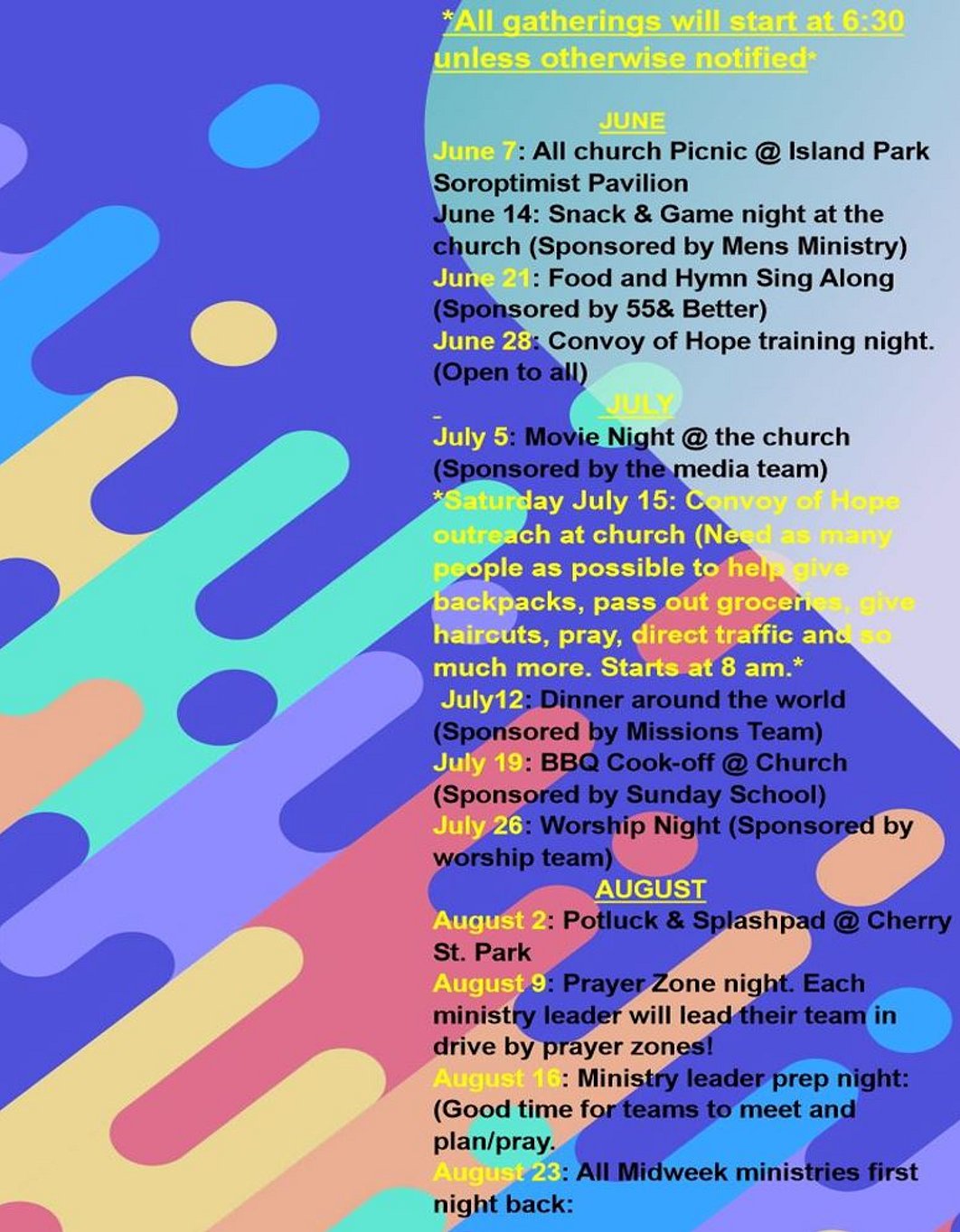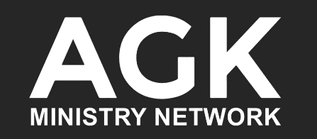 Brent Mettling
O | 620.221.1064
902 East 7th Ave
PO Box 275
Winfield, Kansas 67156
620.221.1064 | T
For information on events, leadership and other Kansas Assembly of God churches visit our Kansas Ministry Network site by clicking here.
Pastor Nathan Cook
O | 620.221.1064
E | pastornathan@gracepointeag.com
Biz Mettling
O | 620.221.1064
E | info@gracepointeag.com
Summer Family Fun night schedule!
Please join us if you can!
GracePointe Bulletin
Each week the new bulletin will be posted here!
Questions? Call the Church at 620.221.1064
We start Sunday School at 9 AM, our Worship service starts at 10 AM.
And Chidren's ministry, down stairs starts at 10 AM. we hope you will join us!
If you're not comfortable meeting in person, there is a button that will take you to our live links below.